Your Painting Sucks →
Love this. A few notable points… This was posted on the "corporate blog" of a software company. 5 minutes could be well spent pondering as to why we should see this kind of thing happen more often. It could also be called "Everyone Should Make Some Music" or "Everyone Should Write a Story" or "Everyone Should Make a Dance". Different mediums,...
2 tags
Strauss… meet Disco Stu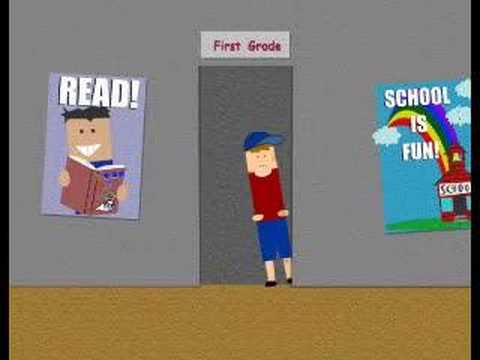 2 tags
As Beethoven Awareness Month winds down, might I...
2 tags
The boogaloo-i-est of boogaloos
2 tags
Allow me to submit, for your consideration, this...
2 tags
… and clap them I shall.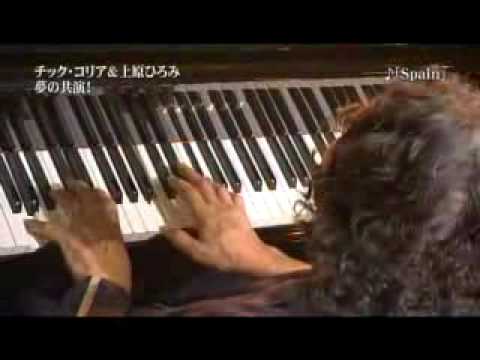 1 tag
1 tag
Beethoven Remixed- Events - The Greene Space - The... →
Good heavens how I wish I could go to this tonight. It is precisely what classical music needs more of right now. Take the old yet timeless, infuse it with the now, then revel in the what-will-happen of it all.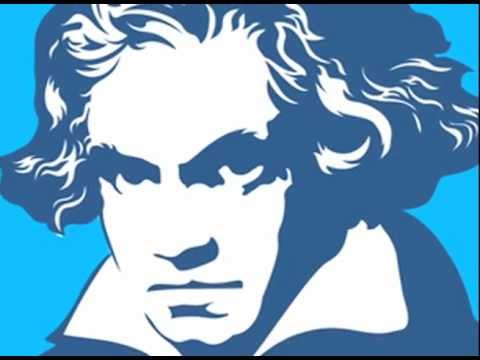 1 tag
DYSM Review: Honey White by Morphine
In response to Emilymaxine9's question about Honey White by Morphine, let's go ahead and do a full 5-part review of this tune, since it's the first 4 parts of musical speech (sound, rhythm, melody, harmony) that ultimately create the 5th part (form). Sound: This is a driving rock tune in the classic sense with a dark, fuzzy sound. but they get that sound from a unique...
emilymaxine9 asked: I am trying to figure out the song form for Honeywhite which is sung by Morphine. I love the intro and that they play with no guitars. It's just a saxophone, 2 string bass and drums.
1 tag
"I read a profile of her once in which she talked about the black holes of outer..."
–  Nell Boeschenstein on Emmylou Harris, in a piece for The Morning News that is about much more than Emmylou Harris (this is not to say that Emmylou Harris wouldn't be a totally laudable focus for a reflective essay). (thx, Edith's longreads!)
Music is Life in Microcosm →
The author flirts with a theme I've been thinking about a lot these days. More detailed post coming soon. For now, you choose a worse way than this to spend 13 minutes.
Watch
I guess it's like when you're thinking of buying a red car, suddenly you notice how many red cars there seem to be on the road. No sooner do I blog about the possibility of jazz music videos than I stumble across this Gem from old pal and bass savant Dan Loomis, a member of my own band in days past. As I watched it I kept thinking how much of jazz seems to be city music. It's...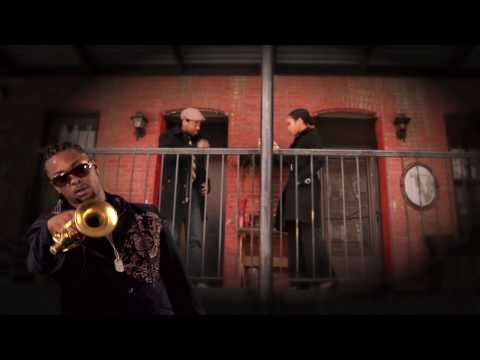 "All children are born artists. The challenge is to remain artists while we grow..."
– Pablo Picasso
The Pied Piper Plays the Congas
Kay Hansen (Kezaezy) wrote:
We had a white rat. Whenever I took out my conga drums to practice, Lady J. would stand up on her hind legs and sway to the beat. She appeared absolutely mesmerized by the rhythm. When I stopped drumming, she stopped swaying. When I started up again, she started swaying again.
June 3, 2011 3: 26:24 PM EDT
"Fun and art are natural allies (despite often appearing separately), and forcing..."
– From a fantastic article about "cultural omnivores" by Linda Holmes @nprmonkeysee. I think it pretty much sums up the whole point of Do You Speak Music.
What Does It Mean To Live With Music?
Josh Jackson runs a radio show for WBGO in Newark called The Checkout. Every week he interviews prominent jazz musicians about their latest projects, and at the end of the interview he asks each of them the same question… "What does it mean to live with music?" Quite simply, to live with music is to see the world through another lens. Consider for a moment that words and language are...
MLK on Jazz
Courtesy of Jazz Times: God has wrought many things out of oppression. He has endowed his creatures with the capacity to create and from this capacity has flowed the sweet songs of sorrow and joy that have allowed man to cope with his environment and many different situations. Jazz speaks for life. The Blues tell the story of life's difficulties, and if you think for moment, you...
3 tags
Common Forms: AABA
A common form in jazz is the 32-bar AABA song form.  Like the 12-bar blues, the letters AABA represent song sections and their respective repetition and variation.  This time, each section is 8 bars long instead of 4.  So four sections, each of them eight bars long, gives you 32 bars. This time I'll let Miles Davis provide the examples. First there's "Surrey with a Fringe On Top".  The AABA...
2 tags
Common Forms: 12-Bar Blues
One of the most fundamental musical forms in Western music is the 12-bar blues, which helped spawn both rock and jazz. Listen to this example by the great B.B. King.
 Now listen to this example by Muddy Waters.
 And finally, check out this example from Big Mama Thornton. The most obvious way to understand the form is to listen to the lyrics.  Take the BB King track: I've...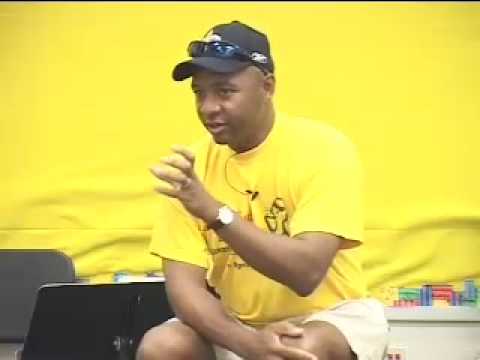 Common Forms: Verse/Chorus
Let's dive a little bit deeper into some common musical forms, dissecting the different sections and why they work.  The musical form known by more people in the western hemisphere than any other (whether they know it or not) is the Verse/Chorus song form.  From glam rock to hip hop to club pop, this song form is heard by more people more often than any other.  A small but wide selection is...
The Most Important Question In History
In my last post I asked you to listen to some of your music and ask the simple question, "What will happen next?"  This is a question we ask of ourselves probably dozens of times a day. Can I cross the street or will another car come by?  What will happen next? Should I speak up and offer my idea in this meeting or will it just get shot down?  What will happen next? That's a cute dog.  Can I...
2 tags
Musical Di-section
How do we measure form? A movie has different scenes.  A play has different acts.  Poems have stanzas.  A book has chapters.  And music is made up of sections. In a novel, words are strung into sentences, which are strung into paragraphs, which make up larger statements around a topic, which are in turn organized into chapters, which add up to a book.  Something that expresses a complex idea or...
2 tags
Great Expectations
Form is the plot of the music.  It's the unfolding of a musical story.  It's one thing happening after another and the connection between them. Take your typical James Bond movie plot.  There's the introductory scene where we meet the hero doing something dashing and daring.  It establishes his character… a capable man not to be trifled with.  In the next scene he meets with his superiors...
7 tags
It Ain't What You Say (it's the way that you say...
Look at what Monet did with his haystacks.  Same image every time.  Same haystacks.  Same angle.  But the emotional content of each painting is different simply because of his use of color. Harmony does to melody what Monet did to those haystacks… it puts the same statement in a totally different light.  Just like the saying goes, "It ain't what you say, it's the way that you say it." ...
2 tags
6 tags
Measuring Color in 12 Inches
Imagine you have a ruler.  A 12 inch piece of flat wood with evenly spaced numbers on it from 1 to 12. The far left of the ruler is actually 0.  Then comes one inch, then two, then three and on up to 11 inches.  The far right end of the ruler is 12. Now look at the middle of that ruler at the number 6.  How far is it from the number 6 to the number 7?  One inch, right?  And from the number 7...
4 tags
Of Lies and Lullabies
Remember the DNA of sound?  We talked about vibrational frequencies and how the faster something vibrates the higher the pitch, and vice versa. Why do we associate high pitches with small things and low pitches with big things?  Because that's how the physical world works.  The smaller something is (all things being equal) the faster it will vibrate and thus the higher its pitch.  A child's...
What Do Beethoven and Gollum Have In Common?
A motif is a musical word.  A simple idea expressed in a few notes.  More than a just a note or two, but not long enough to be a melody.  3-8 notes on average. Perhaps the greatest example of a motif is the first 8 notes of Beethoven's 5th symphony, which is the same 4 note motif played twice.  Ba Ba Ba BUM…  Ba Ba Ba BUM… He then uses this motif as almost the only musical material...